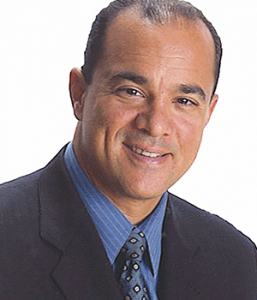 Director of Business Development
Wealth Preservation Solutions, LLC
(201) 632-2048
rpavese@wpsllc.net
As the Director of Business Development for Wealth Preservation Solutions, LLC, Rob works closely with business owners and their trusted advisors, to ensure the seamless coordination and implementation of the exit plan. He proactively organizes and develops individual and group seminars to educate those involved in the exit planning process. Prior to joining Wealth Preservation solutions, Rob spent the past 25 years in the real estate and financial sector developing and managing projects.
In a previous role Rob has been a frequent guest lecturer at the NYU Stern School of Business – "Operations and Real Estate Development" as well as a guest speaker at various REBNY and SIOR real estate conferences.
Additionally Rob has consulted on multi-million dollar tax liability cases for companies in the transportation sector focusing on workouts, lien subordinations and asset finance solutions with Federal and State taxing authorities.
Outside the office, Rob is an avid golfer, and is a devoted family man. Rob's whole world revolves around his wife and his boys and he and his wife Diane are involved in various school, sports and charitable activities. He enjoys traveling, coaching soccer, cooking and has been involved in winemaking for the last 15 years.
Rob holds a BA in Political Science from Long Island University, and a JD from Brooklyn Law School.