COVID-19 Update
Dear Clients:
We are fully operational working from home, even though our physical office is temporarily closed. Rest assured that all of our trading, reporting, and technological systems are working 100%. Our Disaster Recovery System, installed after Hurricane Sandy, is in place and thoroughly tested.
If you have any questions, concerns, or requirements, just call me or any of our staff at their usual numbers, and we will handle whatever you need.
Stay safe!
Kevin Ellman
CEO, CFP® Wealth Preservation Solutions
Personal Family Office / 360 Wealth Management
Monday Update by Kevin Ellman

We are now entering our third week of lockdown. I hope you are healthy and safe, and not suffering from too much cabin fever. The good news is that our office continues to function …

Read more

Monday Update by Kevin Ellman

Today will be another challenging day for the stock market as we continue to grapple with the Coronavirus. It is difficult to watch our Portfolios lose value. And we must maintain the long view. …

Read more

Monday Update by Kevin Ellman

Our test of our Business Continuity Plan was successful. We all worked from home on Friday. We were able to access all of our client files and all of our reporting systems. All the …

Read more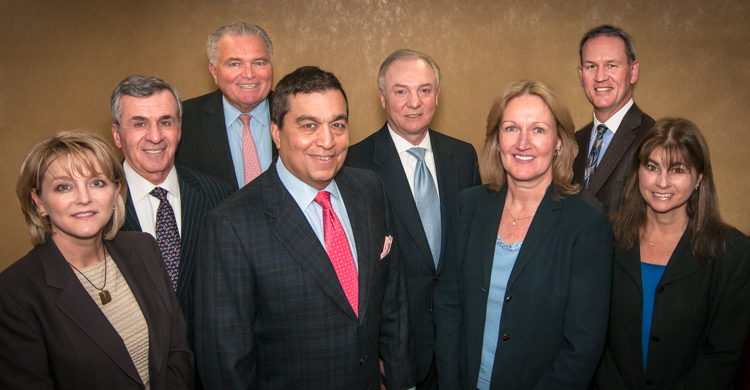 The professionals of Wealth Preservation Solutions, LLC specialize in providing Wealth Transfer Planning, Investment Planning, Exit Planning, Business Succession Planning, Insurance Planning, and 401(k) Planning to business owners and families, professionals and wealthy individuals.
We have a well developed and highly evolved process to help our clients: 1) Clarify their long and short term objectives and 2) Understand the pros and cons of the various potential strategies they might want to employ in order to implement a solid financial plan. We then guide them, step by step, through the planning process to make their plan a reality.
We have no preconceived notion of what our clients should or should not be doing. We invest significant time fact finding and analyzing data so that we thoroughly understand a client's objectives, risk tolerance, time horizon and unique circumstances.
Once we gain a comprehensive understanding of our client's goals, we apply our education, skills and expertise to put a plan together that accurately meets their needs. One of the things we are most proud of is working closely with our clients throughout the years to help make sure their plans stay on track so that they achieve their ultimate objectives.