360° Family Wealth Management
What is 360° Family Wealth Management?
Affluent families, by necessity, use a diverse cast of professionals to tend to the various, complex elements of their wealth management plan. Often, however, there is no one at the helm, directing the team. The risk of this fragmented, piecemeal planning approach is that it may result in costly, sometimes devastating mistakes as a result of poor coordination.
It is for this reason that we believe 360° Family Wealth Management is critical to the implementation of a successful Wealth Management Plan.
Are you a candidate for our 360° Family Wealth Management Services?
Take our Stress Test →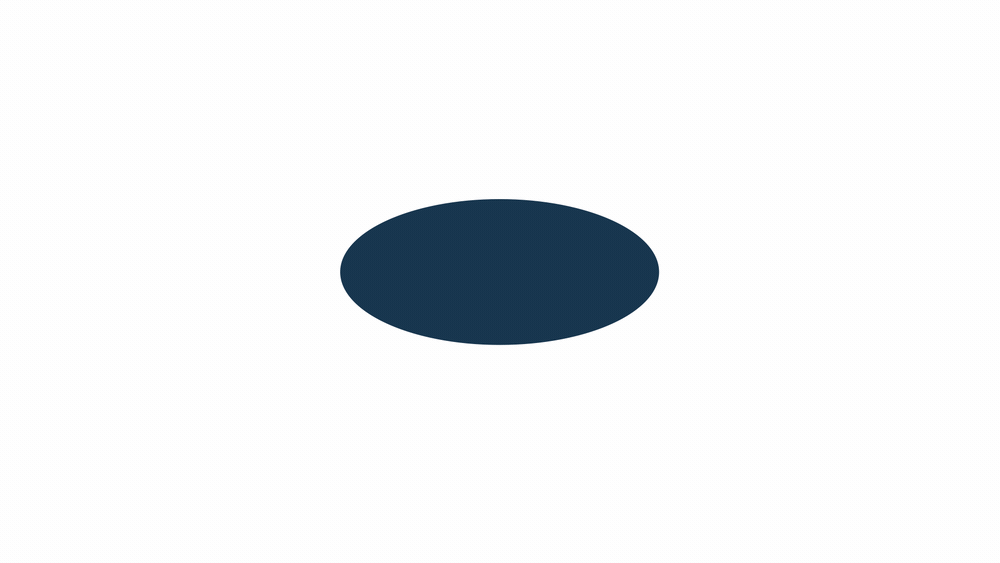 Factors Affecting the Stock Market

In this installment of our series, Kevin Ellman CFP, CEO and Elizabeth D'Aleo, Director of Family Offices, discuss the correlation between the stock market and the economy, and the stock market and the presidential election.

Monday Update by Kevin Ellman

It is time in the markets, not timing the markets that counts. The number one question I am asked by my clients is, "What do you think I should do with my money now?" The impetus for this question is often the fact that world conditions are causing the markets to actively fluctuate.

Monday Update by Kevin Ellman

We often look to the housing market as a good indicator of consumer sentiment. Consumer confidence appears to be growing as mortgage applications for single-family homes are on the rise. This certainly may be because of historically low mortgage interest rates. This is not only attractive to existing homeowners, but for those looking to buy their first home, low interest rates provide an opportunity and a strong incentive.
Get Kevin Ellman's new book,
The 7 Biggest Money Mistakes People Make and How to Avoid Them
, and learn how to preserve and grow your wealth!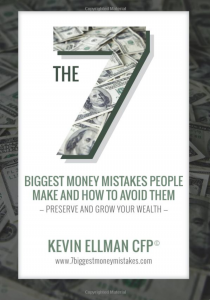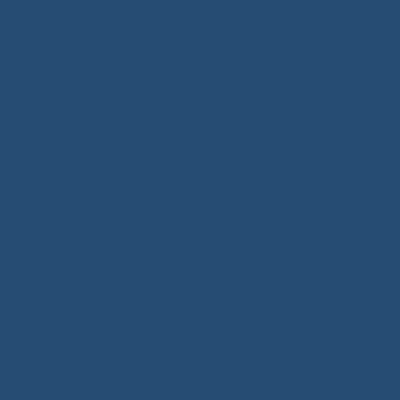 ---
Kevin Ellman Video Series
Finding a Financial Advisor Part One
Finding a Financial Advisor Part Two