360° Family Wealth Management
Affluent families, by necessity, use a diverse cast of professionals to tend to the various, complex elements of their wealth management plan. Often, however, there is no one at the helm, directing the team. The risk of this fragmented, piecemeal planning approach is that it may result in costly, sometimes devastating mistakes as a result of poor coordination.
It is for this reason that we believe 360° Family Wealth Management is critical to the implementation of a successful Wealth Management Plan.
Are you a candidate for our 360° Family Wealth Management Services?
Take our Stress Test →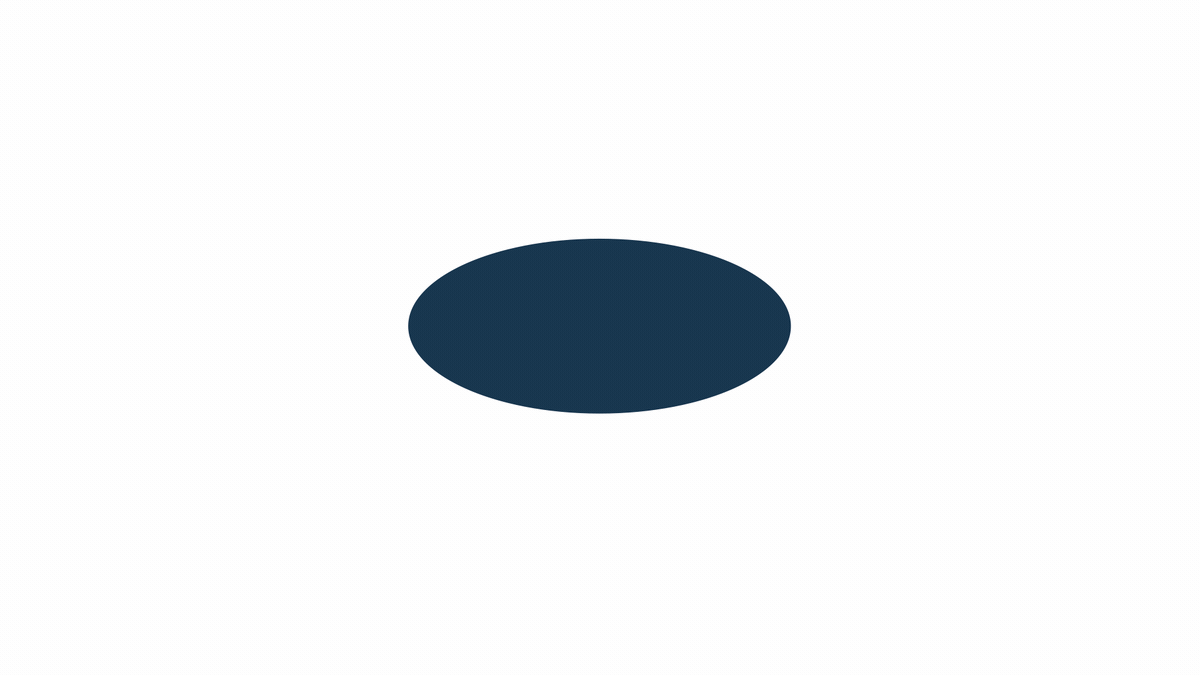 Markets in a Minute: Is Commercial Real Estate the Next Shoe to Fall?

After many years of accelerated growth backed by low-interest rates, easy credit, and competitive lending, commercial real estate has become the latest area of concern for investors. Read more about how unfolding events could impact banks, property values, and individual investors in this week's Markets in a Minute.

Money with Murphy: Banking Crisis Deja Vu

Banking Crisis Deja Vu Kara draws on her experience as a bank analyst during the global financial crisis to review lessons learned 15 years ago and what makes this time different in this week's Money with Murphy.

Markets in a Minute: Is the Banking System at Risk?

On March 10, the Federal Deposit Insurance Corporate (FDIC) officially took over Silicon Valley Bank in order to protect depositors, marking a remarkably swift end to a bank that had been in business for four decades. Then on March 12, Signature Bank, based in New York City was also taken over by regulators. Collectively, those banks held over $250 billion in client deposits.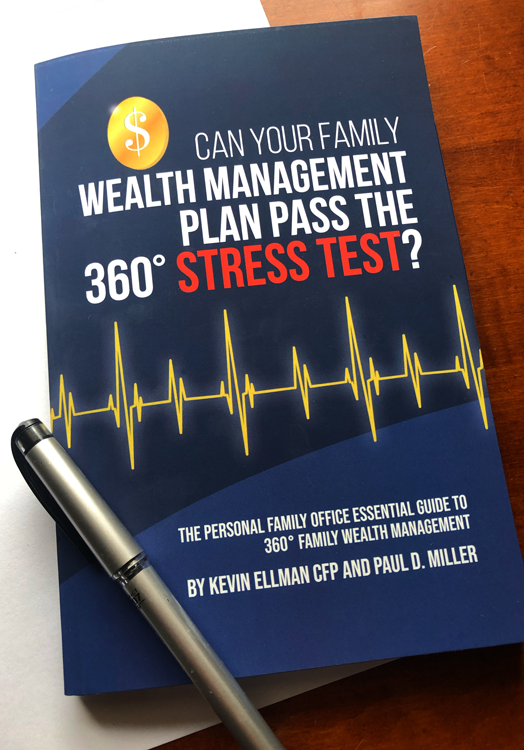 Take the 360° Stress Test and receive a free copy of our latest book, "Can Your Family Wealth Management Plan Pass the 360° Stress Test?" by Kevin Ellman, CFP and CEO and Paul D Miller, President of Wealth Preservation Solutions, LLC.
---
Kevin Ellman ETF Video Series