360° Family Wealth Management
What is 360° Family Wealth Management?
Affluent families, by necessity, use a diverse cast of professionals to tend to the various, complex elements of their wealth management plan. Often, however, there is no one at the helm, directing the team. The risk of this fragmented, piecemeal planning approach is that it may result in costly, sometimes devastating mistakes as a result of poor coordination.
It is for this reason that we believe 360° Family Wealth Management is critical to the implementation of a successful Wealth Management Plan.
Are you a candidate for our 360° Family Wealth Management Services?
Take our Stress Test →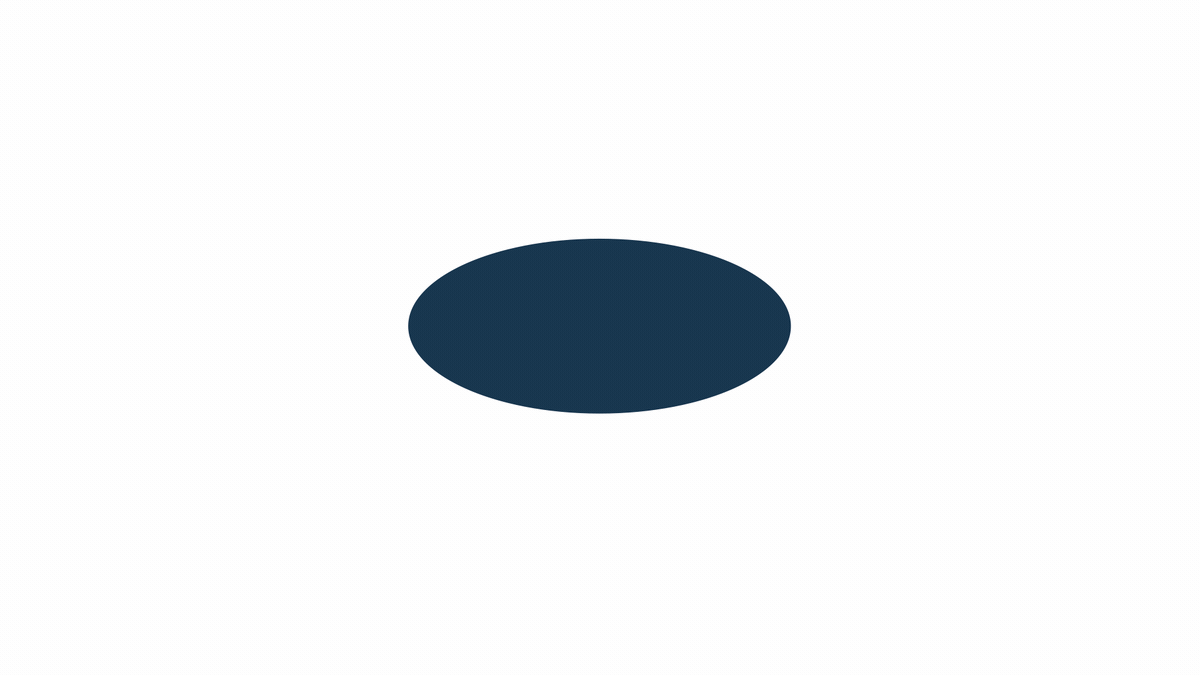 A successful 401(k) Plan will attract and retain employees while protecting against costly penalties

Kevin Ellman CEO, and Michael Csedrik, Director of Retirement Plans at Wealth Preservation Solutions, delve deep into the critical factors that must be considered when designing and managing a 401(k) plan. A successful plan will achieve Lower Costs, 100% Compliance, Reduced Employer Liability, and Improved Employee Retention, while avoiding the very real and costly consequences of a poorly designed and managed plan.

Own The Future! Join us for our quarterly webinar on October 26, at 11 am EST

Join Kevin Ellman, CEO of Wealth Preservation Solutions and Anna Verhaegan, Investment Strategist of BlackRock, as they discuss their market outlook and take a deep dive into BlackRock's Megatrends Portfolio.

Kevin Ellman's June 2021 Market Outlook

Kevin discusses his updated outlook on the market as of June 2021 by examining 6 key economic indicators that may affect market performance.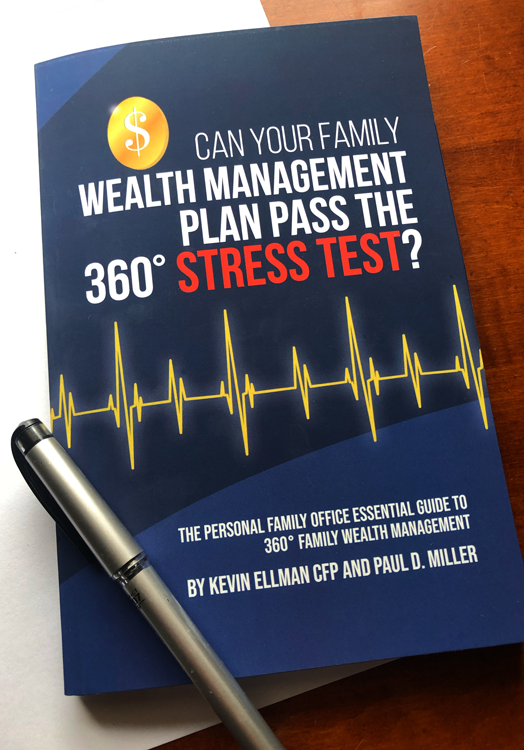 Take the 360° Stress Test and receive a free copy of our latest book, "Can Your Family Wealth Management Plan Pass the 360° Stress Test?" by Kevin Ellman, CFP and CEO and Paul D Miller, President of Wealth Preservation Solutions, LLC.
---
Kevin Ellman ETF Video Series