A successful 401(k) Plan will attract and retain employees while protecting against costly penalties.
Kevin Ellman CEO, and Michael Csedrik, Director of Retirement Plans at Wealth Preservation Solutions, delve deep into the critical factors that must be considered when designing and managing a 401(k) plan. A successful plan will achieve Lower Costs, 100% Compliance, Reduced Employer Liability, and Improved Employee Retention, while avoiding the very real and costly consequences of a poorly designed and managed plan.
For more information contact Kevin Ellman CFP and CEO at kellman@wpsllc.net or (201) 632-2022
---
Announcing our new
UTCA Member 401(k) Program
Exclusive for UTCA Members and their employees.
Reduce Plan Administration Duties
All retirement plan management duties are outsourced to a third party that provides 3(16) administrative fiduciary protection.
Reduce Investment Related Fiduciary Responsibility.
Wealth Preservation Solutions will act as a Fiduciary, select funds and educate employees.
Reduce Overall Plan Costs.
You will benefit from group buying power.
Reduce Trustees and Owners Fiduciary Liability.
The Department of Labor fined 401(k) plans $2.57 billion in 2019.
Reduce Individual Fund Costs.
Take advantage of low cost Institutional index investments, the lowest cost funds available in the market brought to you by Fidelity and State Street.
Access Your Account Anytime.
You will have full online and mobile access 24/7.
Download the UTCA member 401(k) Program brochure.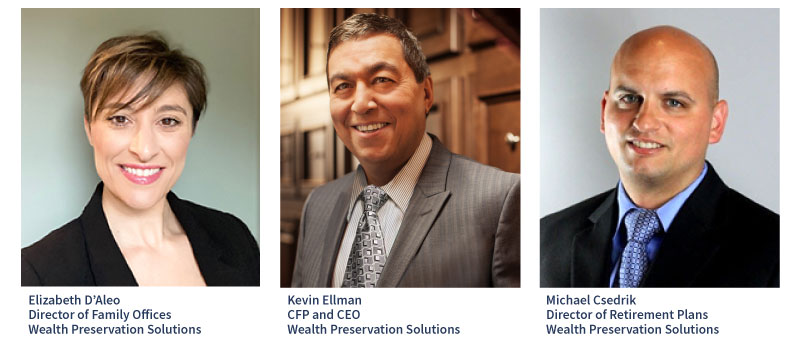 ---
Contact Kevin Ellman at (201) 618-8818 or kellman@wpsllc.net
or take the following survey to learn if the program is right for you.
---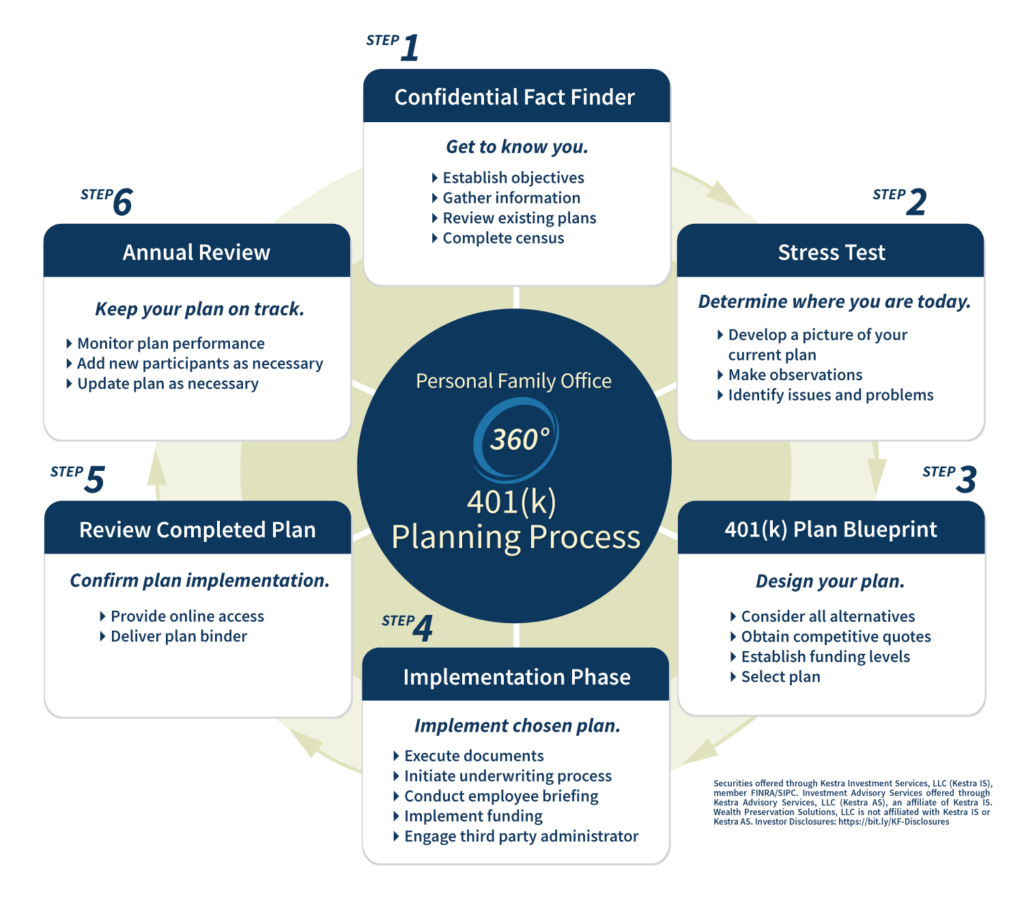 UTCA Member 401(k) Program Survey