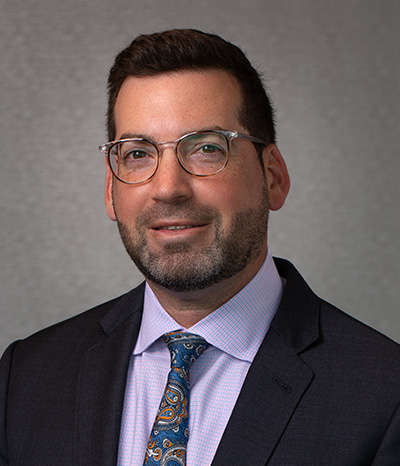 Managing Director of Wealth Planning
Wealth Preservation Solutions, LLC
(917) 806-6047
mwaldman@wpsllc.net
As Managing Director of Wealth Planning at Wealth Preservation Solutions, Matthew works closely with President, Paul D. Miller, and the WPS family office team, in crafting estate and business succession plans for the firm's clients. Matthew implements and reviews multi-generational wealth plans with new and existing clients to ensure optimal outcomes and keep them on track. He serves in a key business development role for the company.
Matthew graduated from Columbia University in 2002 with a BA in History, and afterwards played baseball professionally in Sweden for the Rattvik Butchers. Upon his return to the US, he received his Masters in Business from NYU.
Waldman began his career in the financial services industry by serving as the Director of Acquisitions for a NYC based hedge fund for 6 years. He then made the transition to the advisory role with Lee, Nolan & Koroghlian agency. Matthew was with the MassMutual affiliate for four years, and was awarded the prestigious "Freshman 5" distinction as a Top 5 new producer nationally in the MassMutual system. Afterwards, Matthew built a practice as a Principle with Strongpoint Wealth Advisors at Northwestern Mutual prior to joining WPS.
He is a racquet sports enthusiast, and actively competes in tennis, platform tennis, squash and ping pong.
Matthew lives with his wife, Alyson, and son, Archer, in Cedar Grove, NJ.