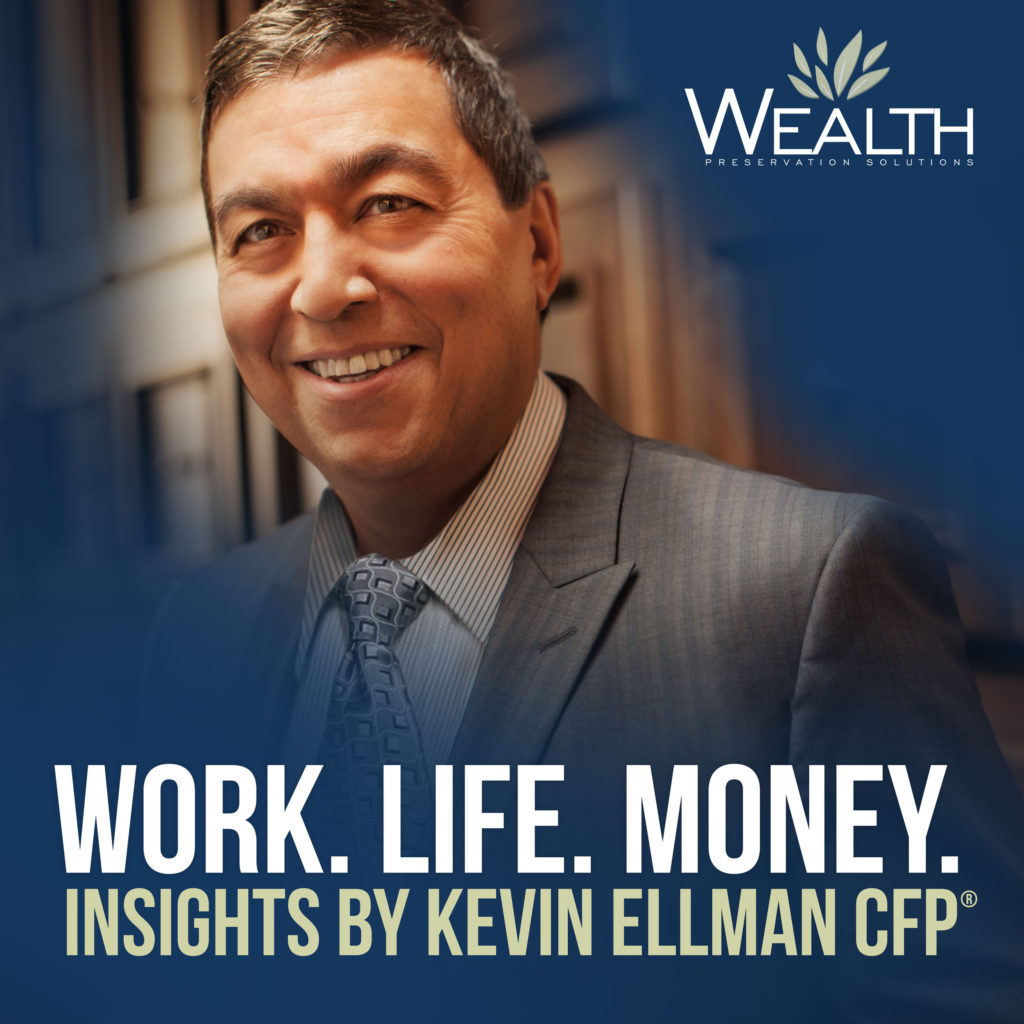 Work. Life. Money.
Insights by Kevin Ellman CFP Podcast
Kevin Ellman, Certified Financial Planner, shares the stories of his life as the foundation for his outlook on the economy, market, and current events.
Episode #8: Kevin Ellman Certified Financial Planner: Markets don't like uncertainty… Looking ahead to 2021 and beyond…
What do we do? How do we plan? Should we wait? We all have a lot of questions as it relates to our current plan and the effect the upcoming election may have. Listen in to hear Kevin's perspective on what to expect, how to prepare now and most importantly, how to be ready to move in the best direction for your plan…
For your free copy of Kevin's book, The 7 Biggest Money Mistakes People Make and How to Avoid Them, text WEALTH to 88799.
Thanks for listening! Please share and subscribe to the show.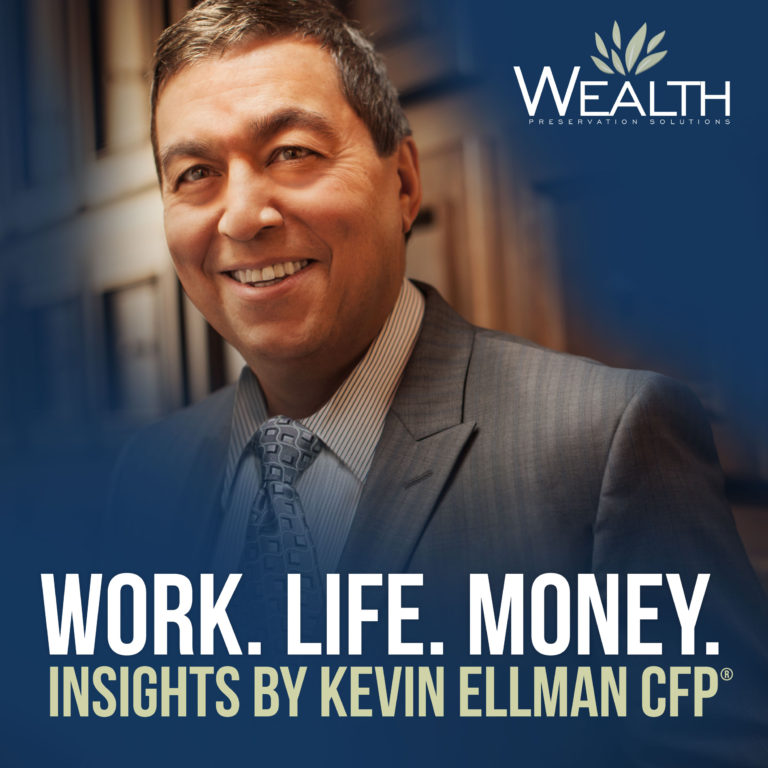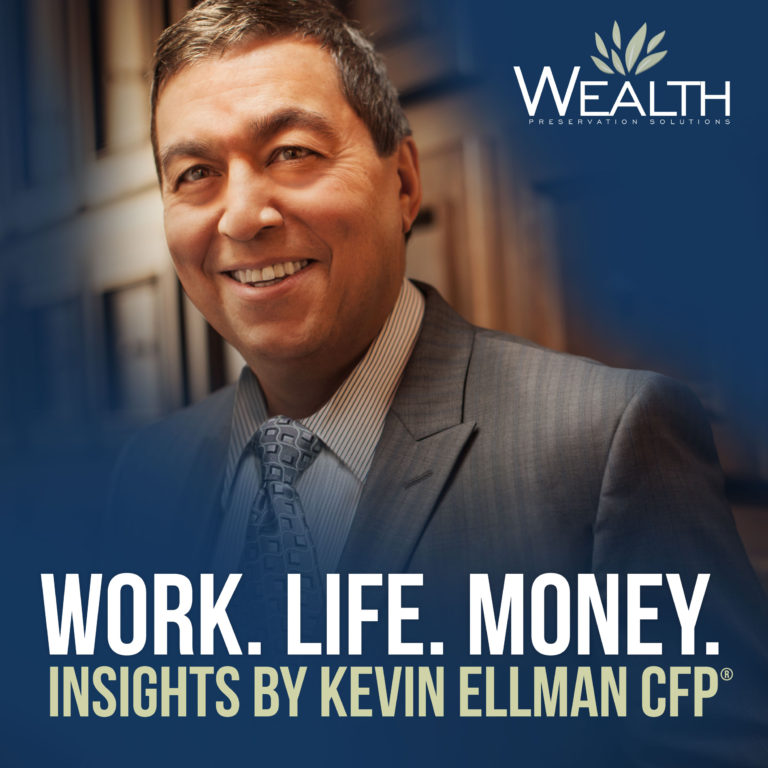 What do we do? How do we plan? Should we wait? We all have a lot of questions as it relates to our current plan and the effect the upcoming election may have. Listen in to hear Kevin's perspective on what to expect, how to prepare now and most importantly, how to be ready to move…
October 8, 2020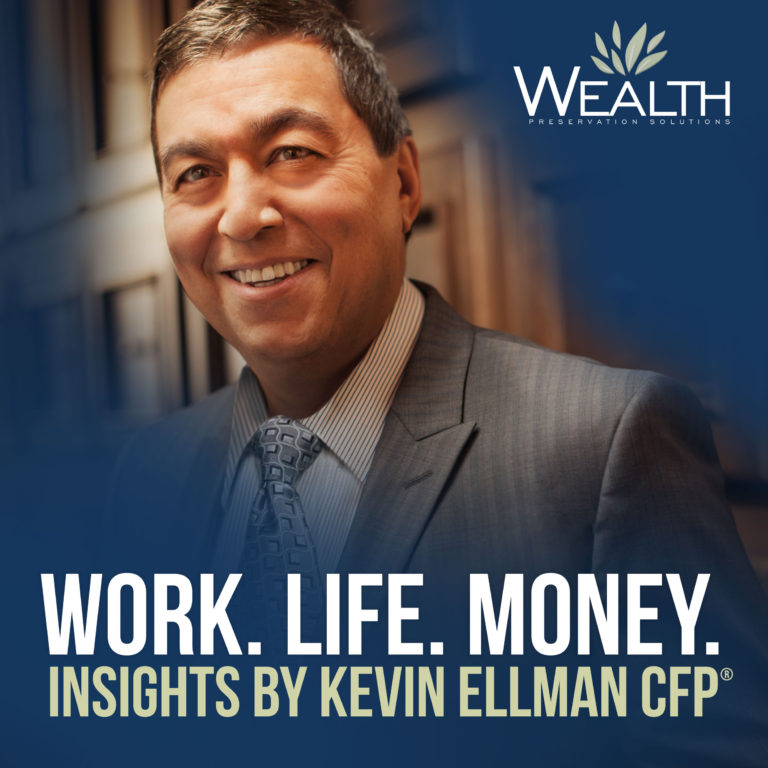 Listen in as Kevin's two worlds collide, adding a bit of color to a traditional White Suit. Proving once again how his foundation of forward thinking has helped guide his role as Wealth Manager. For your free copy of Kevin's book, The 7 Biggest Money Mistakes People Make and How to Avoid Them, text WEALTH to…
September 2, 2020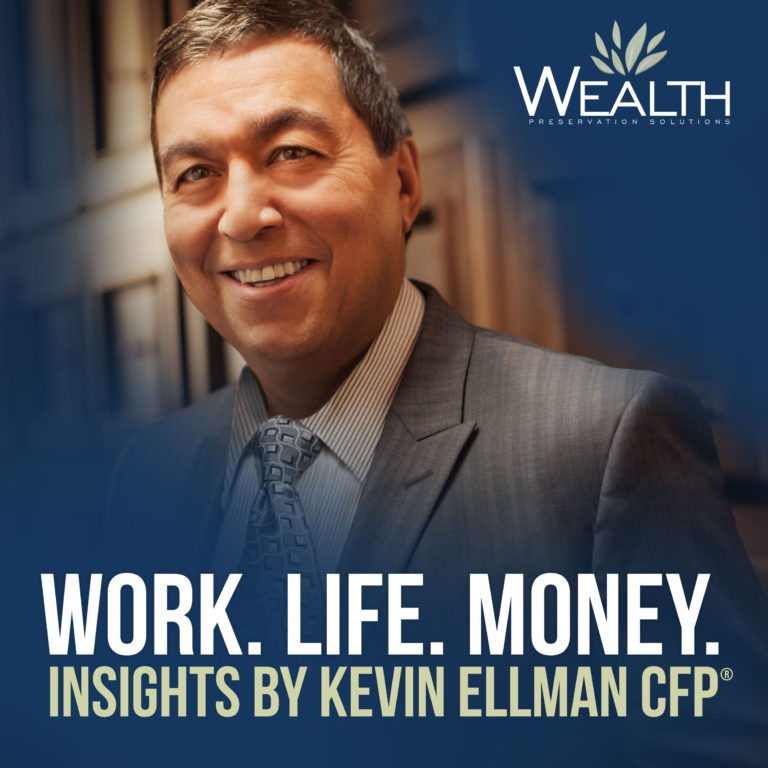 Listen in as Elizabeth D'Aleo, Director of Family Offices and Kevin Ellman CFP and CEO of at Wealth Preservation Solutions talk about what a Wealth Stress Test is and why you may want to consider having one. Read the transcript → For your free copy of Kevin's book, The 7 Biggest Money Mistakes People Make and…
August 17, 2020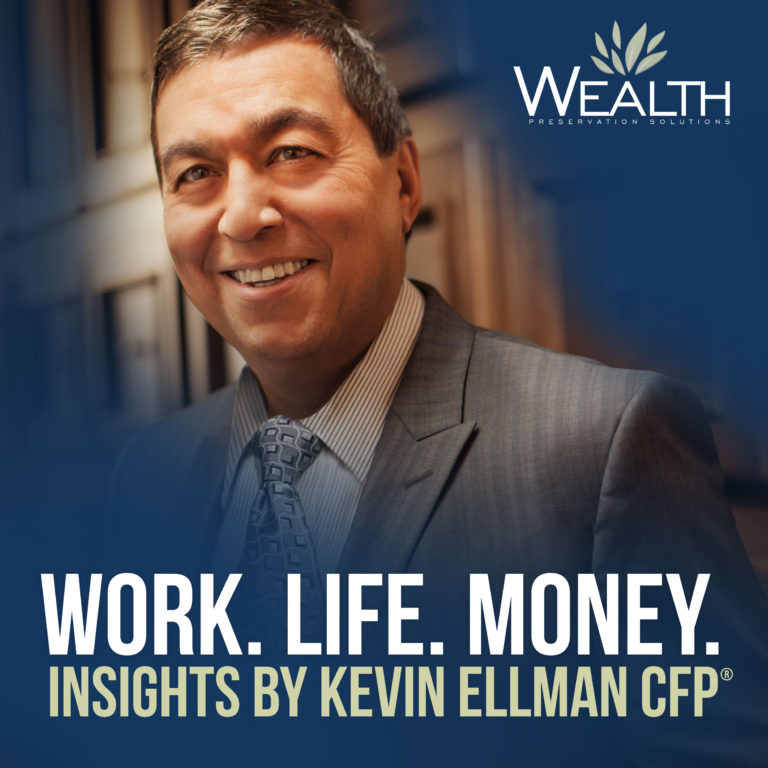 Listen in to how Kevin's 'BIG EARS' have paved the way for his success in the early years as a professional musician, later as a father, husband, friend and financial advisor. Read the transcript → For your free copy of Kevin's book, The 7 Biggest Money Mistakes People Make and How to Avoid Them, text WEALTH…
July 20, 2020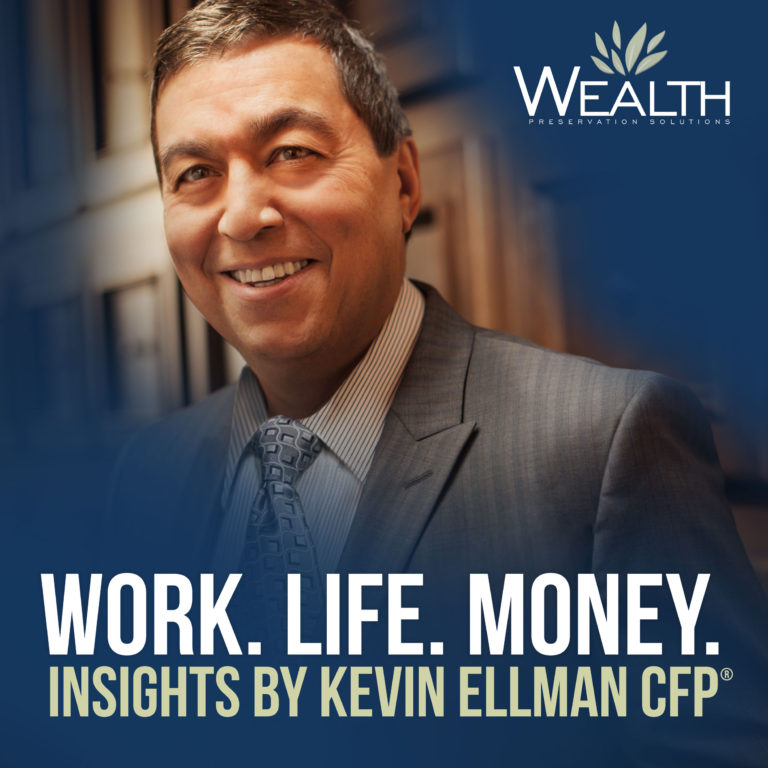 Kevin takes the wheel in the car of life. At a mature age of 4 years old, he shares how drag racing and potential disaster transitioned into an adulthood of confidence, pride and responsibility. Read the transcript → For your free copy of Kevin's book, The 7 Biggest Money Mistakes People Make and How to Avoid…
July 6, 2020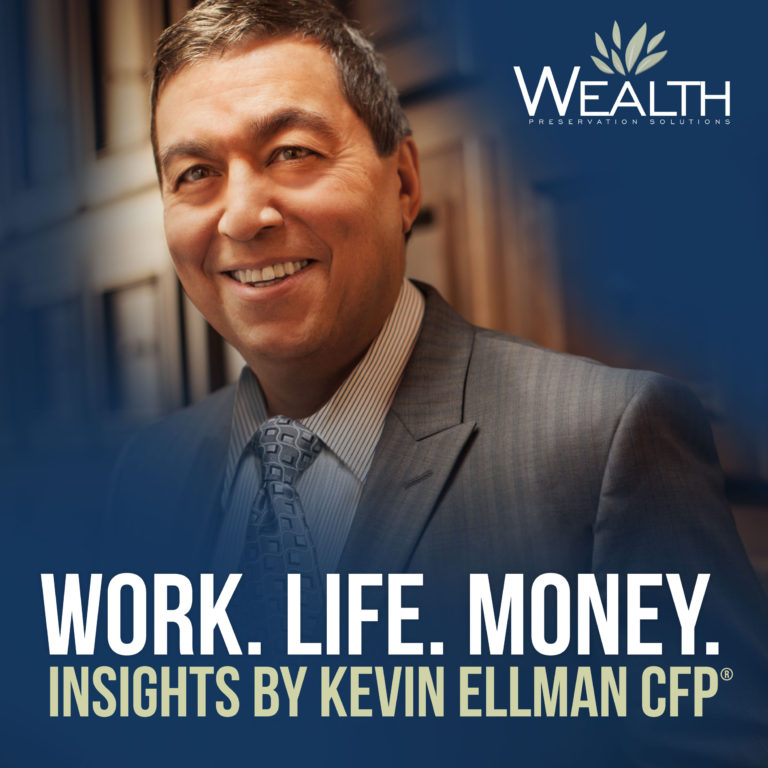 From rowboat to speedboat; Thinking outside the box Read the transcript and view photos → For your free copy of Kevin's book, The 7 Biggest Money Mistakes People Make and How to Avoid Them, text WEALTH to 88799. Contact Kevin Ellman, Certified Financial Planner at https://wealthpreservationsolutions.com/about-us/kevin-ellman-certified-financial-planner/ Please see website for additional disclosures at https://wealthpreservationsolutions.com/kevin-ellman-cfp-podcast/ Thanks for…
June 15, 2020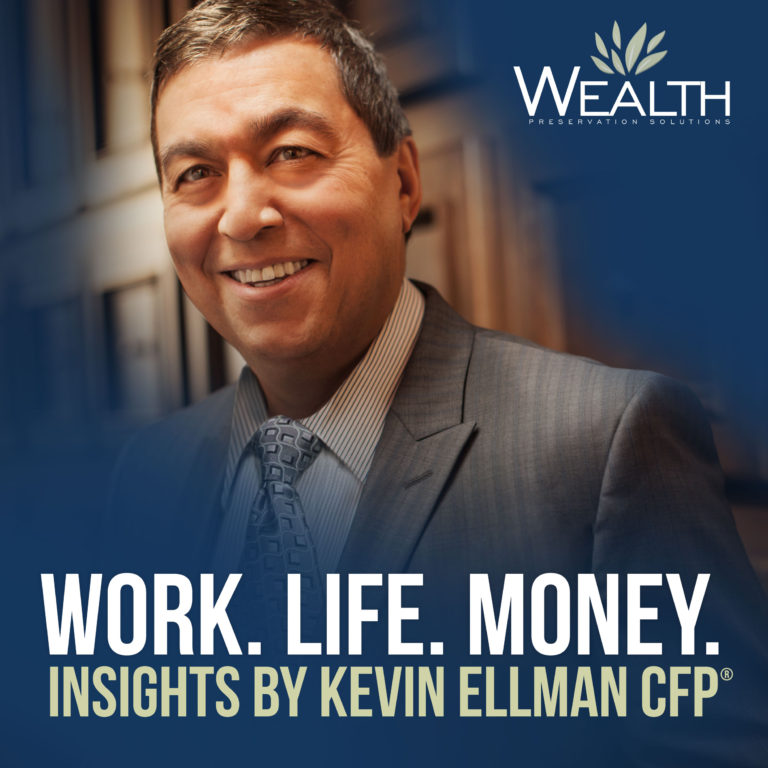 "When you run out of cash, they take you out of the game." Kevin Ellman CFP: Coat room boy, cigar and mint boy, cashier and restaurateur, all by the age of 10. How a childhood of encouragement taught him to be socially, professionally and personally strong. Read the transcript → For your free copy of Kevin's…
June 6, 2020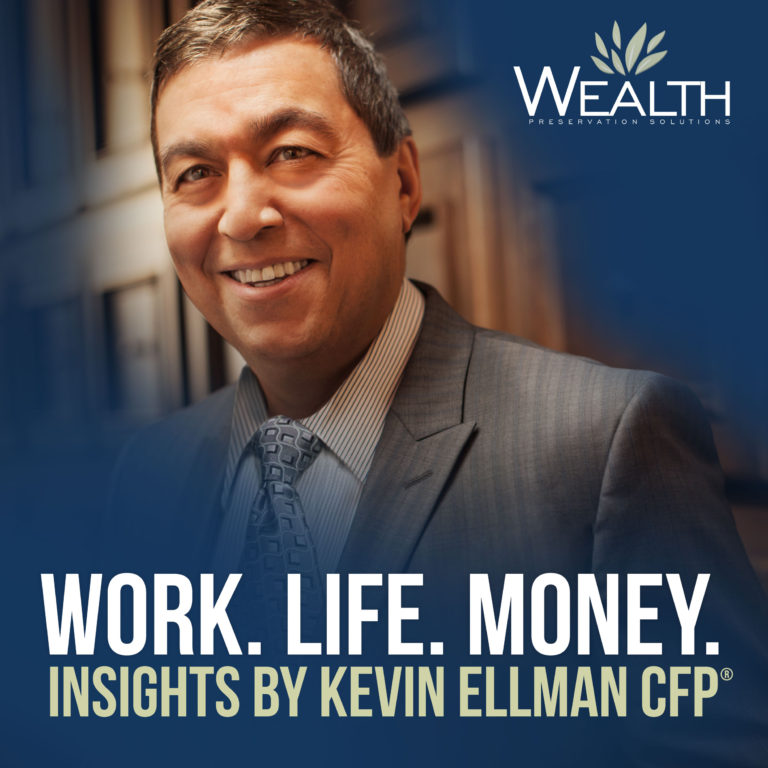 "Whatever you're going to do, you got to be all in." In this first episode, Kevin shares the story of his first failure at the age of 16. As a young man living in New York City when his primary interest was playing the drums, he was transplanted to Africa on Safari for an entire summer.…
June 5, 2020
Search Results placeholder
The opinions expressed in this podcast are those of the author and may not necessarily reflect those held by Kestra Investment Services, LLC or Kestra Advisory Services, LLC. 
This is for general information only and is not intended to provide specific investment advice or recommendations for any individual. It is suggested that you consult your financial professional, attorney, or tax advisor with regard to your individual situation. Comments concerning the past performance are not intended to be forward looking and should not be viewed as an indication of future results.

Securities offered through Kestra Investment Services, LLC (Kestra IS), FINRA / SIPC. Investment Advisory Services offered through Kestra Advisory Services, LLC (Kestra AS), an affiliate of Kestra IS. Wealth Preservation Solutions, LLC is not affiliated with Kestra IS or Kestra AS. Neither Kestra IS nor Kestra AS provide legal or tax advice and are not Certified Public Accounting firms.

Investor Disclosures: https://bit.ly/KF-Disclosures